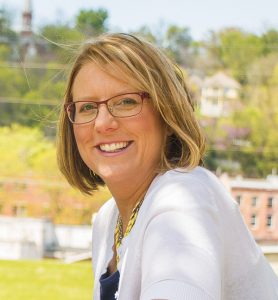 Heidi Wilmarth, MS, LMHC
During my past 16 years as a therapist I've worked with children, adolescents and adults with a variety of presenting problems, including sexual abuse, physical abuse, depression, anxiety, grief and loss, behavioral problems, attachment issues, anger management, and unresolved childhood trauma. I work with all ages and I am EMDR Certified and have specialized training in Heart-Centered Hypnotherapy, Theraplay, DDP, Play Therapy, Sand Tray Therapy, Art Therapy and Attachment Focused Therapy. I hold a special place in my heart for working with children, adolescents and adults on the Autism spectrum.
I offer a supportive, confidential and safe place for you, your children and family to work through obstacles, struggles, and current/past traumas to find success.
It is my role to respect your values and the goal you set out to reach in therapy. You have the CHOICE. You have the POWER. You have the STRENGTH. CREATE YOUR LIFE.
---
Doris A. Schmitt, LMHC, LLC.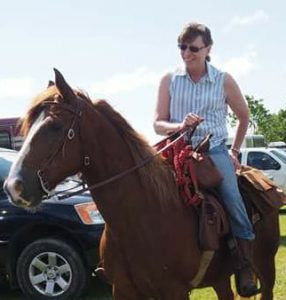 Join us at Journeys Counseling for a journey of caring, counseling and warmth, compassion and support. We will explore your needs and support you through your personal journey.
My approach is integrative and includes cognitive/behavioral therapy, play/art/creative therapy and solution focused therapy. I have over 20 years experience of working with children, adolescents and adults. I am licensed in Iowa and Illinois.  I will help you as an individual work toward your goals. Typical concerns or issues include: Anxiety Disorder, Adjustment Disorder, Depression, Grief/loss, Personal Growth, Self-Esteem, Stress Management and Trauma, Developmental Disorders, Anger Management, Parenting and Attention Deficit Hyperactivity Disorder.
---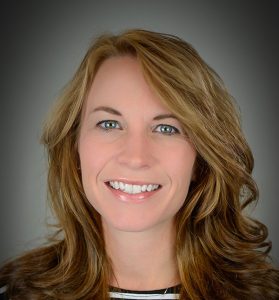 Ashlee Weber, LMHC
I believe life is a series of winding paths and enjoy meeting with individuals, families, and couples to navigate these paths so they can work towards a more fulfilling life. My overall style of therapy is eclectic, meaning I enjoy mixing a variety of techniques. Using this therapy strategy, I find I am best able to meet the needs of each individual client. Even so, cognitive-behavioral therapy and client-centered therapy are among my favorite styles. I believe the therapeutic alliance between therapist and client is of extreme importance, so I focus strongly on building this therapeutic connection.
I have been working within the psychology field for 8 years. During this time, I have discovered how much I enjoy working with an array of individuals through transitions and struggles they view as significant within their life. I am specialized in Perinatal Mood and Anxiety Disorders that can arise during one's transition into parenthood. I have completed a certificate through Postpartum Support International to further this specialization. I also have a lot of experience working with individuals struggling with anxiety, mood, anger, relationship, and behavioral struggles.
I would be honored to join you in further discovering your path within this journey we call life. While life can be confusing, it is important to remember that not everyone's journey should or must be the same. Only you can decide which path is YOUR path in life!